Gold Price API - Jewellery Website and Android App Development in INDIA
Gold Price API
Are you looking for Gold rate API in India? We provide state wise rate of GOld, Silver and Diamond. MCX gold rate and silver real time price API best gold price APIs for indian cities
Metal Rates
Gold, Silver, Diamond Price API in India -Spot Metal Prices: Gold price (XAU), silver price (XAG).
Our only specialty
Real-time precious metals cost API for gold, silver, palladium, and platinum,Historical and intraday charts API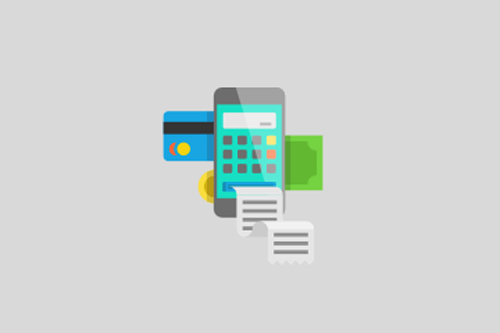 Live Gold Rate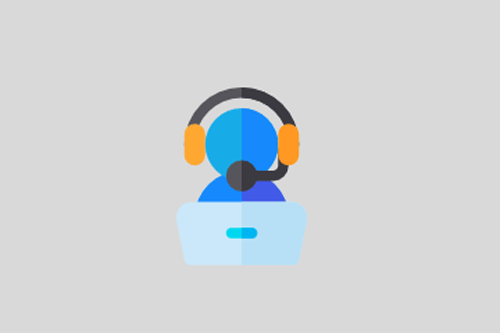 USD Pricing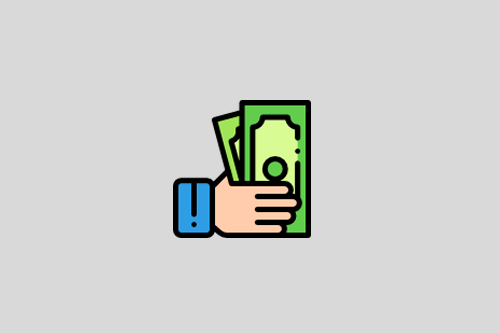 MCX Gold Rate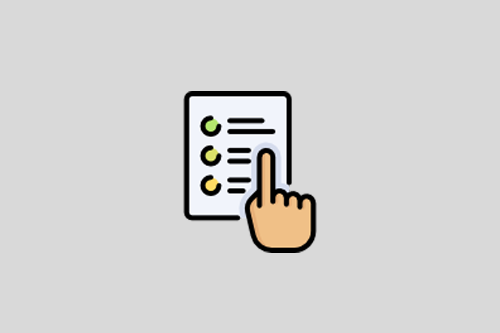 Accurate API
If you want to know more about gold price API, software or jewellery software development, just type in this box. Will reply as soon as possible. Or just send a WhatsApp message to 9539518830.
Gold Price API India
. Gold Price Availble in Andhra Pradesh,Arunachal Pradesh,Assam,Bihar,Chhattisgarh,Goa,Gujarat,Haryana,Himachal Pradesh,Jharkhand,Karnataka,Kerala,Madhya Pradesh,Maharashtra,Manipur,Meghalaya,Mizoram,Nagaland,Odisha,Punjab,Rajasthan,Sikkim,Tamil Nadu,Telangana,Tripura Agartala,Uttar Pradesh,Uttarakhand,West Bengal
The contact number and email address of the company are given below
AT&T Business Solutions Pvt Ltd
Koduvally, Calicut Dist.
CIN:U72900KL2016OPC045613
Phone Number
+91 9539 51 88 30
+91 9633 98 49 96